Transition House
Inspiring  Brighter and Healthier Lives! 
About Us
At The Transition House, we provide our residents with valuable resources and support to help them rise up and become positive contributors to their community. Our supportive environment arms each person we serve with the knowledge they need to make healthy decisions, set productive boundaries, and manage substance use/mental health needs – all while helping secure financially beneficial employment.
ReEntry Program
The Transition House is dedicated to helping individuals reenter the workforce, and get back to the life they want to live.
While each location has its own program offerings, each and every one of our facilities is designed to help meet the needs of the resident.
We give our residents residence wherein they are gainfully employed, receive substance abuse treatment, can attend group therapy, and receive education and vocational training.
Residential Services
The Transition House is focused on bringing comfort and ease of mind to anyone who walks through our doors. Struggling with any form of substance use or behavioral health issues can leave people feeling alone, but our aim is to help overcome the struggle and establish a healthy support system.
Men's Behavioral Health Program
The men's mental health residential program at The Transition House is designed to help men in a safe and supportive environment. Our program focuses on educating individuals while also emphasizing self-care, responsibility, and self-confidence.
Through evidence-based therapies, individualized care plans, and community-building activities, our team of professionals works together to nurture healing and recovery for individuals struggling with mental health issues. We are dedicated to creating a holistic approach for those we serve so that they have the best chance of achieving lasting sobriety and finding success in life.
Veteran's Program
Veterans are a priceless part of American culture, yet often underappreciated. Here at The Transition House, we strive to give back by providing those who have served our country the support and assistance they need during their transition from homeless life into stability in employment and housing.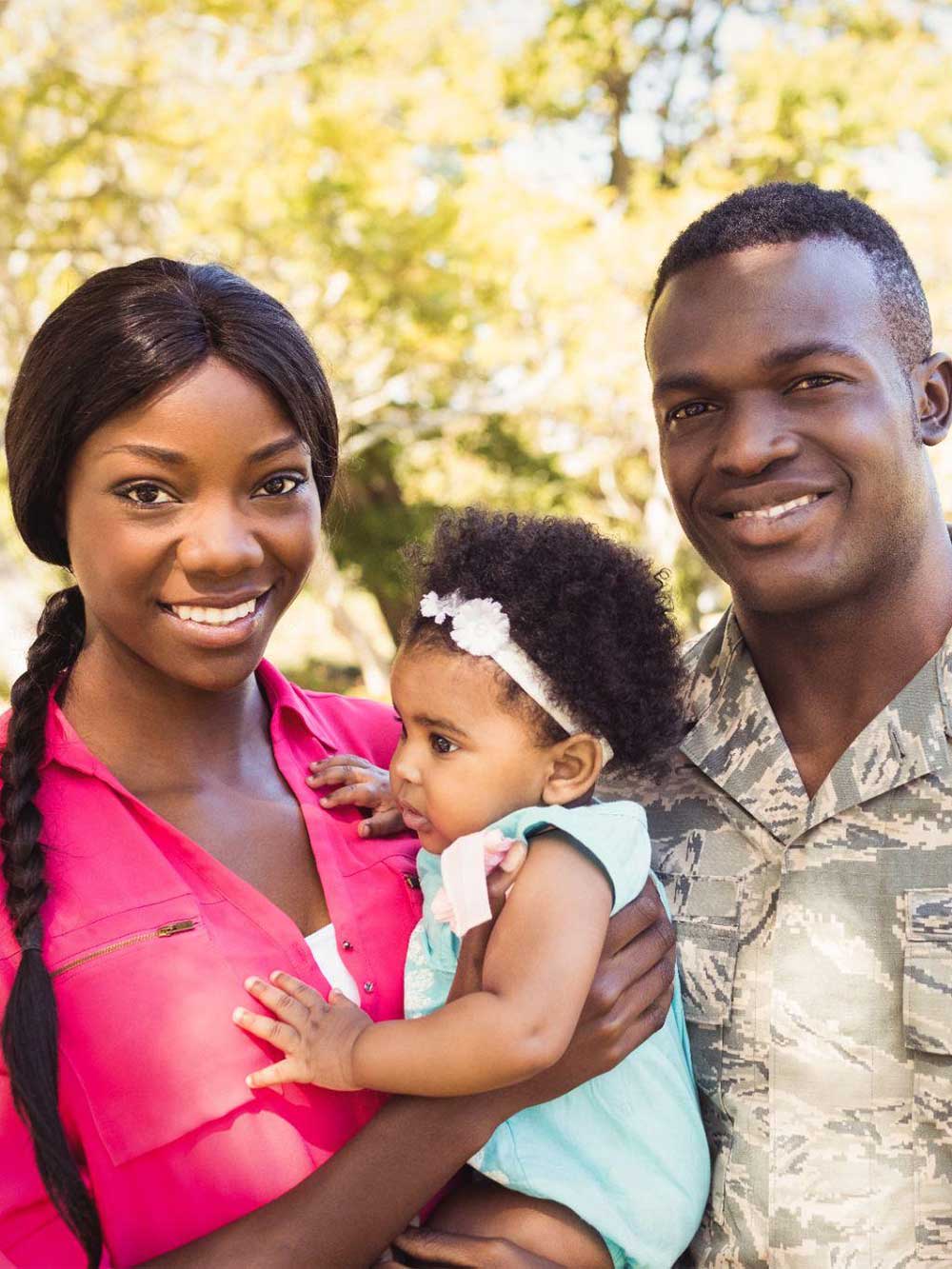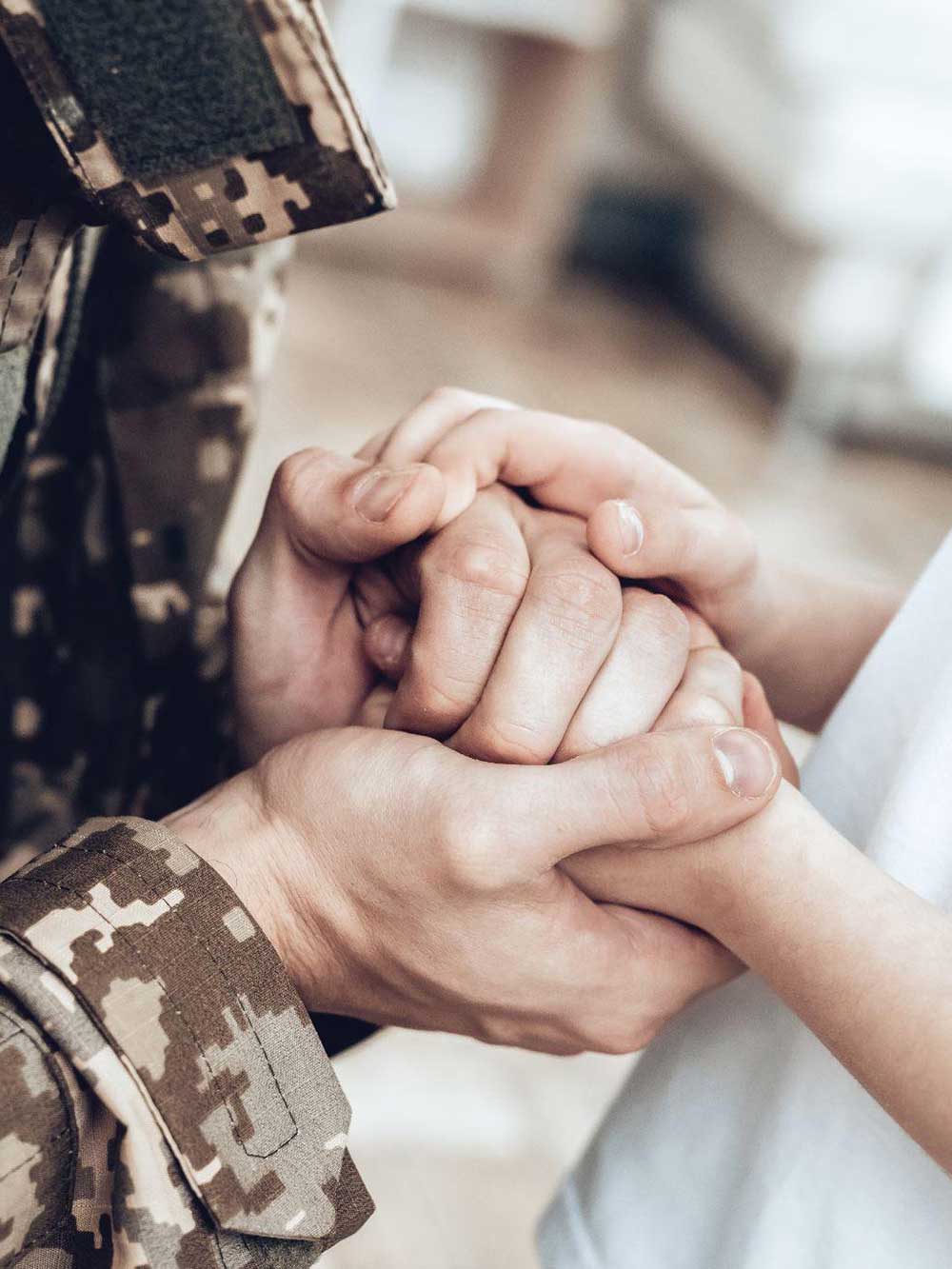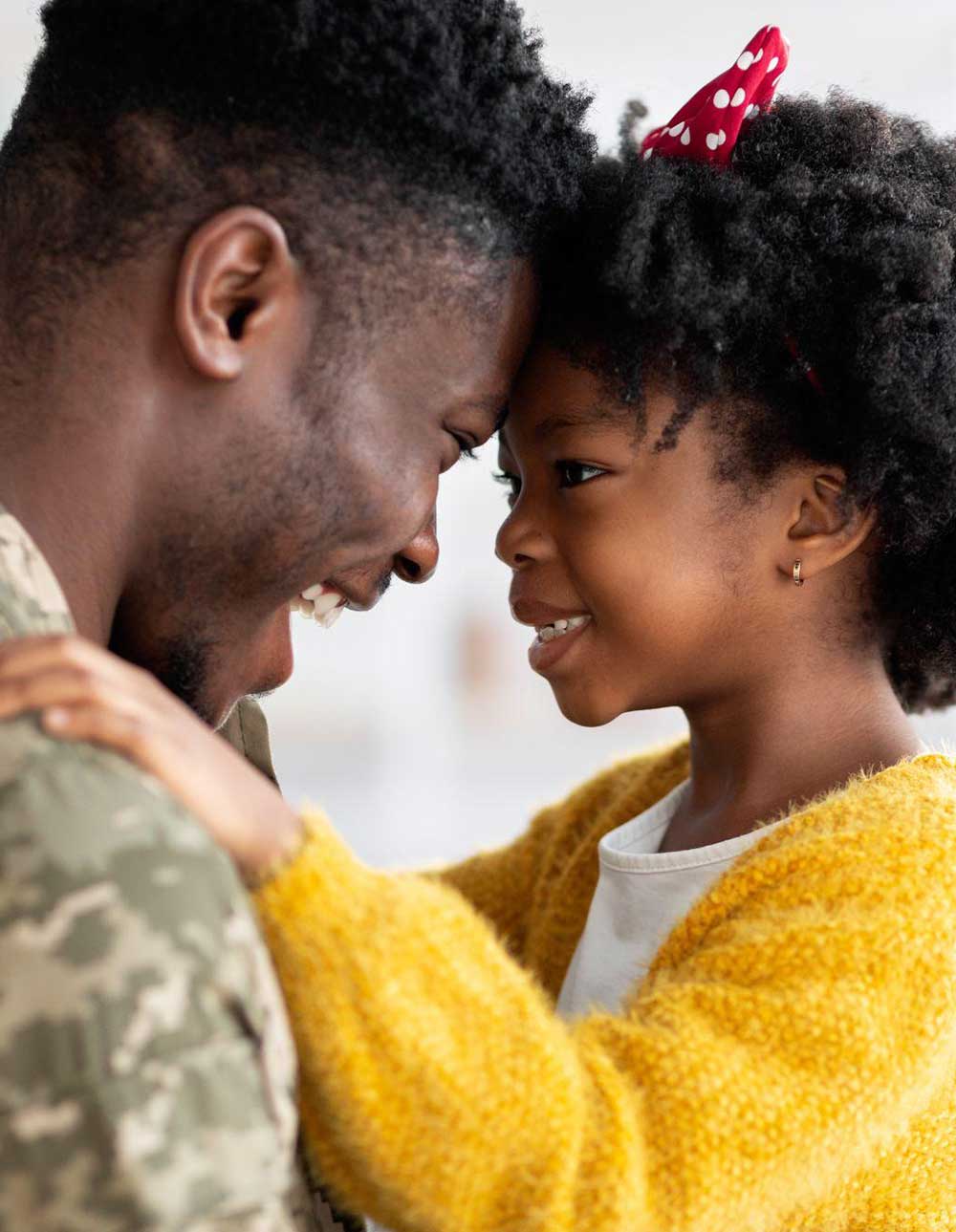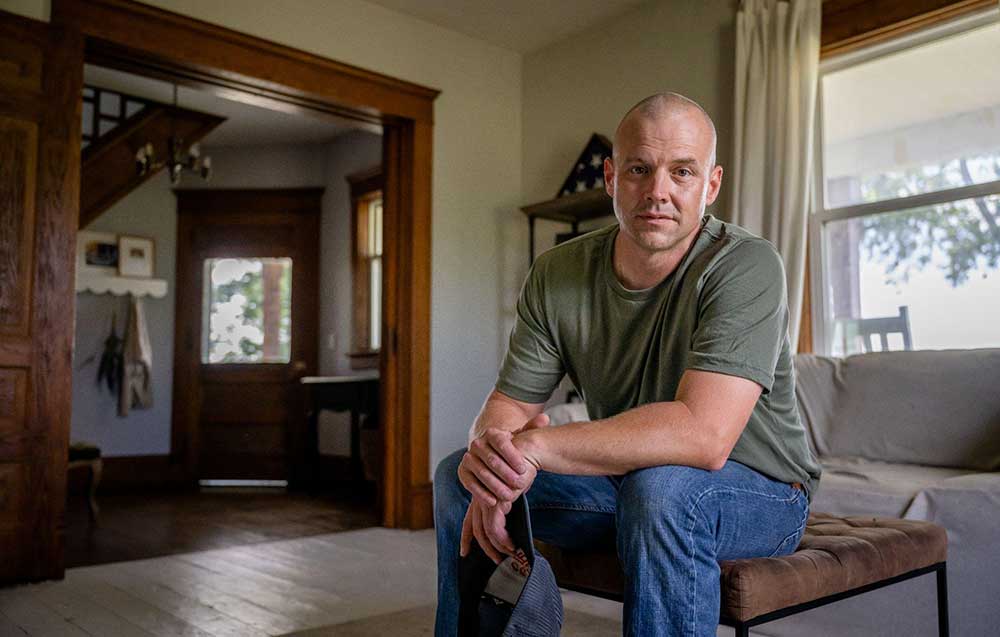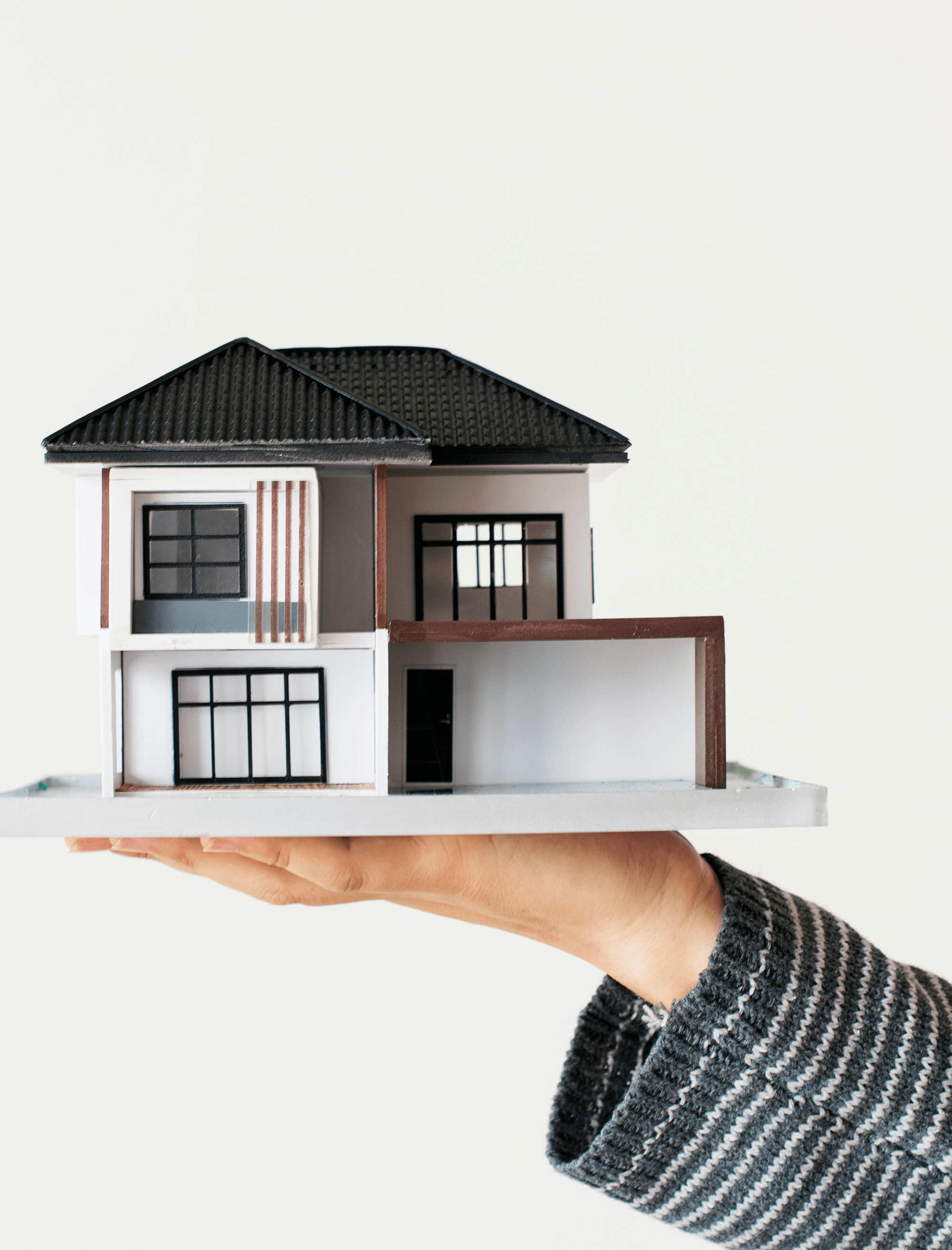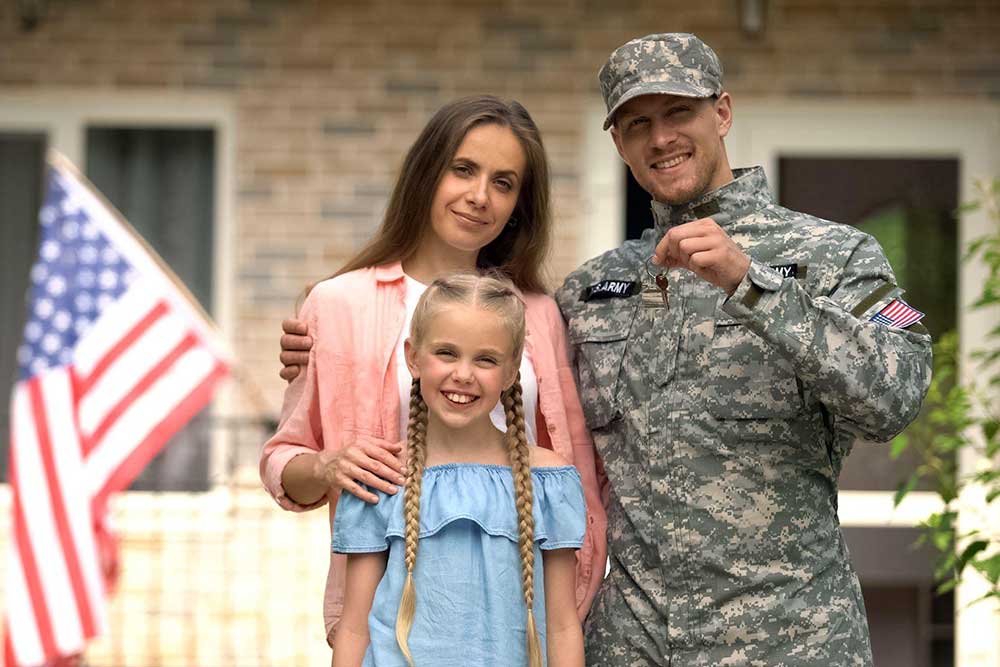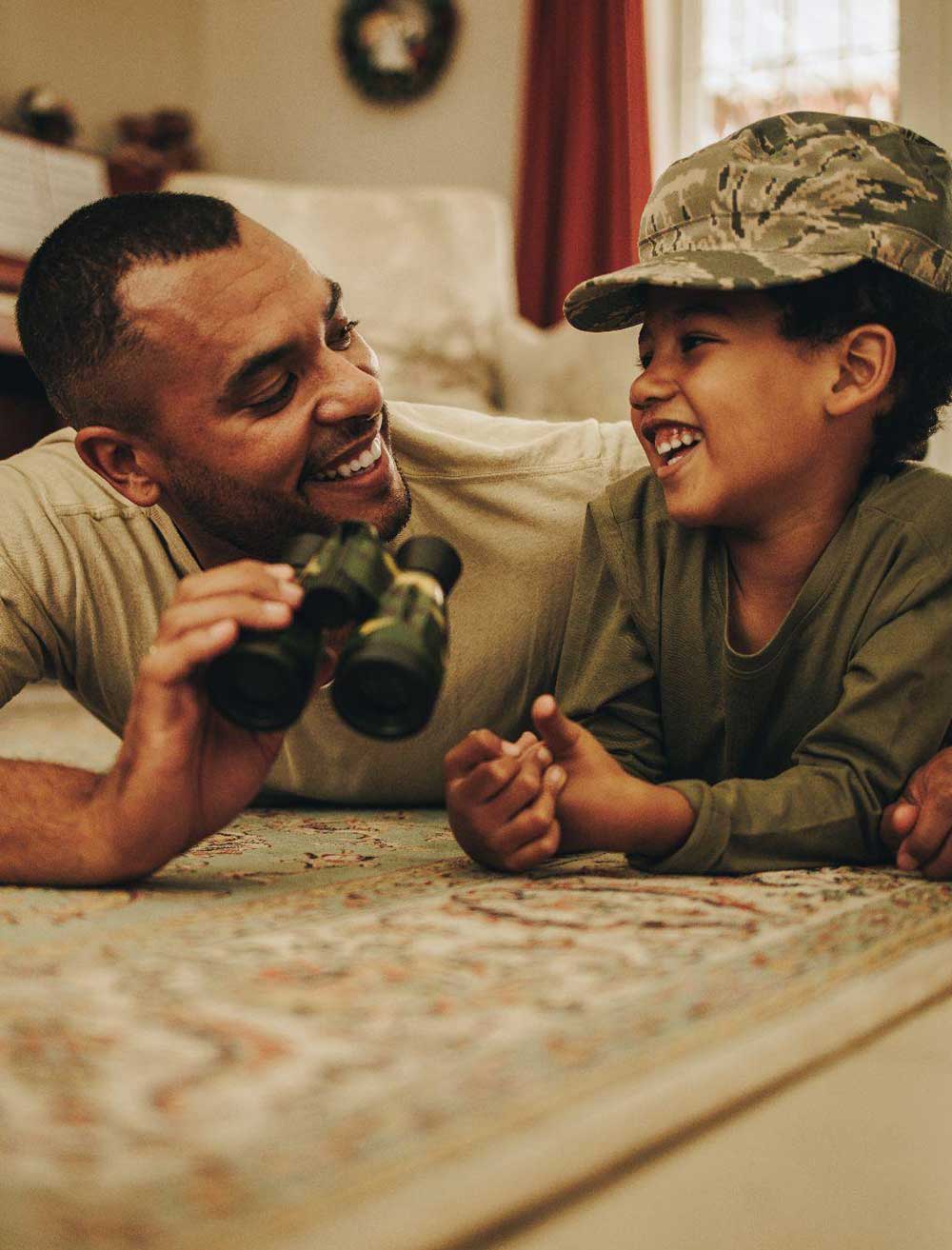 Find Out More About Our Mission
If you require any further information, feel free to contact Us.