ReEntry Program
The Transition House is dedicated to helping individuals reintegrate back into society after prison, enter the workforce, and establish a life they want to live
Our ReEntry Facilities
While each location has its own program offerings, each and every one of our facilities is designed to prioritize our resident's mental health and individuality. We give our resident's residence wherein they are gainfully employed, receive substance abuse treatment, can attend group therapy, and receive education and vocational training.
Through the efforts of The Transition House and its many facilities, we hope that our services can teach our residents problem-solving, critical thinking, conflict resolution, and recovery maintenance skills and remind them that they can be valuable members of society.
Life Changing Difference
Studies have shown that residents participating in reentry programs are able to acquire jobs and placements much faster than those who do not. In addition, the compensation from positions gained by those who go through our programs, can often times be higher than those outside the program.
While these are important to both our residents and our team, the piece that we really pride ourselves on is program completion and post graduation employment rates. Our reentry programs are proven to not only get our residents back on track, but keep them moving forward and not past the cycle of unhealthy behaviors.
The Transition House is solely focused on bettering the community around us, and know that everyone deserves a second chance.
Meet Our Team
Learn more about the Admissions Team at the Transition House Inc.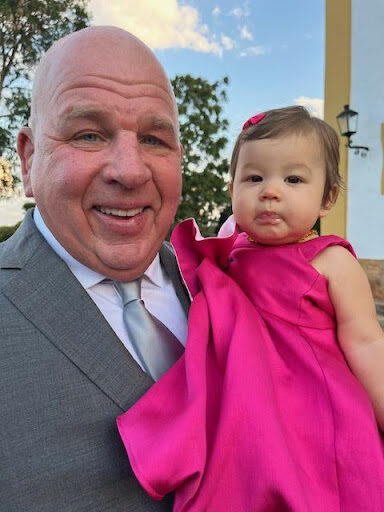 Edward McClenahan
ReEntry Center's Director of Operations
I spent 30 years working as a correctional officer in New York and Florida. I retired from the Florida Department of Corrections in 2016 with the rank of Lieutenant overseeing a Work Release Center.
I came to work for Transition House to continue my career in the work release field. It's incredibly rewarding to help people get back on their feet and onto the right path. When Clients come to my office and say thank you, it feels like all my hard work has been worth it. And when I see former Clients out and about, and they tell me how well they're doing, that's the ultimate payoff.
In my spare time, I love music – mainly The Beatles and The Rolling Stones – and traveling to Blues festivals. I also enjoy spending time with my wife of 26 years, our daughter and son-in-law, and our adorable Granddaughter, and my VERY active Doberman.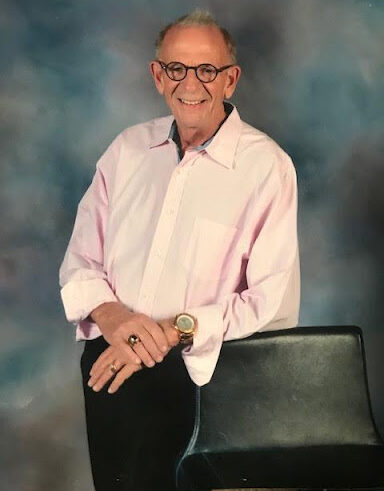 Ron Gray
Vocational Trainer
What a great privilege to work for and with a great team of individuals that have a life purpose of helping and serving others.
I am very grateful and thankful for the many clients whom this team effort has created opportunities that change and transform lives for the person, community, and family.
My daily reminder and hope are to meet people where they're at, believe in them, extend mercy, show them kindness, and give them hope.
May people be glad to see us coming or glad to see us going. Hopefully, we make our team and clients feel a little better. 

Full-Service Facility Including Meals

Individualized employment Coaching, Counseling, and Job Placement

Case Management Assistance to Assure you Transition Seamlessly into the Community
Find Out More About Our Mission
If you require any further information, feel free to contact Us.